A unifying theme
The first time I joined their team as a full-time Product Copywriter, their listings were written by marketing ops and sales team members. All were nicely written and search-optimized, but it lacked a theme that would gather each brand within its own bucket.
We had to get our act together. Being in a nimble and fast-growing retail startup meant working with whatever resource you could get your hands on. At first, I tried defining what the brand and category stood for. It was almost there, but needed more tweaking.
And so after a few months and collaborating with a second writer, our ship started sailing.
From baby-like to brash
Most of our traffic came from Amazon, which is why we focused on optimizing every listing for SEO. From kids' hats to winter beanies, I wrote copy for different brands requiring me to switch my tone of writing every time a new listing needs an update. It was a challenging but fun task. I'd go from child-like to active-sport in a span of hours which helped me sharpen my writing.
Here are samples of listings I've written from baby hats to sport headbands: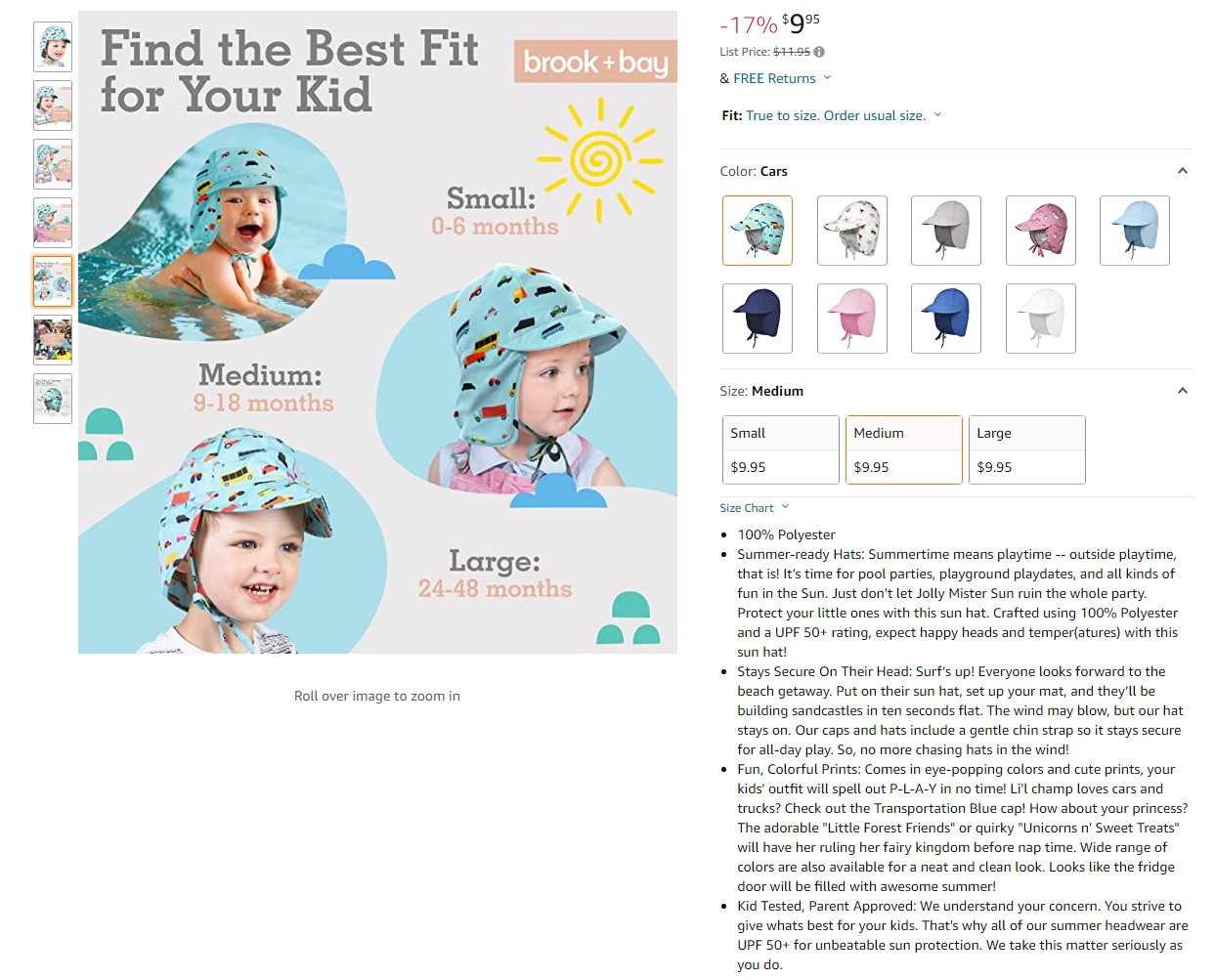 And now, appealing to the athletic crowd: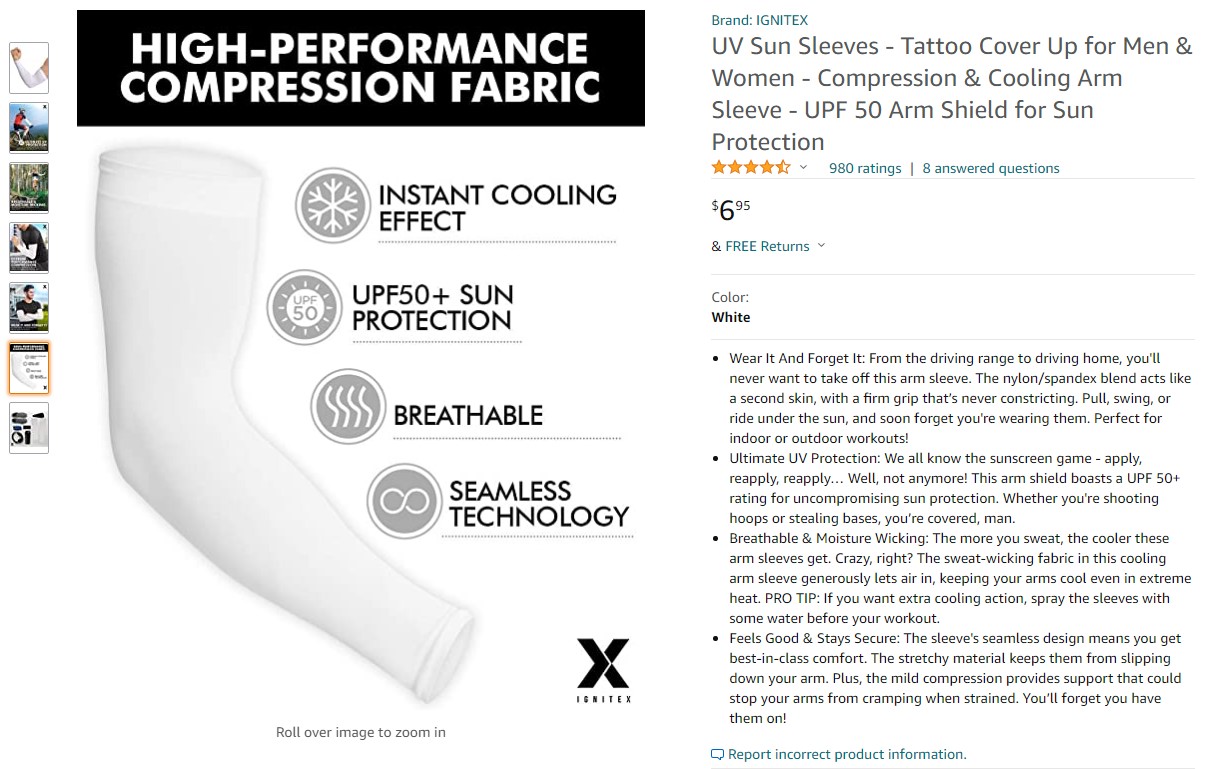 This was a fun and challenging project to take. The cool thing is that we get to use the product ourselves which made writing easy, unlike writing for 'dropshipped' products that was borderline lying, which is a big red flag.
After this project, I snagged more writing for US-based women-owned retail businesses who are selling on Amazon, Etsy, and Shopify, which I sampled here titled, "Sparkle Rider."
Project details:
Role: Product Copywriter (Amazon and other web assets)
LinkedIn: Evergreen Supply LLC